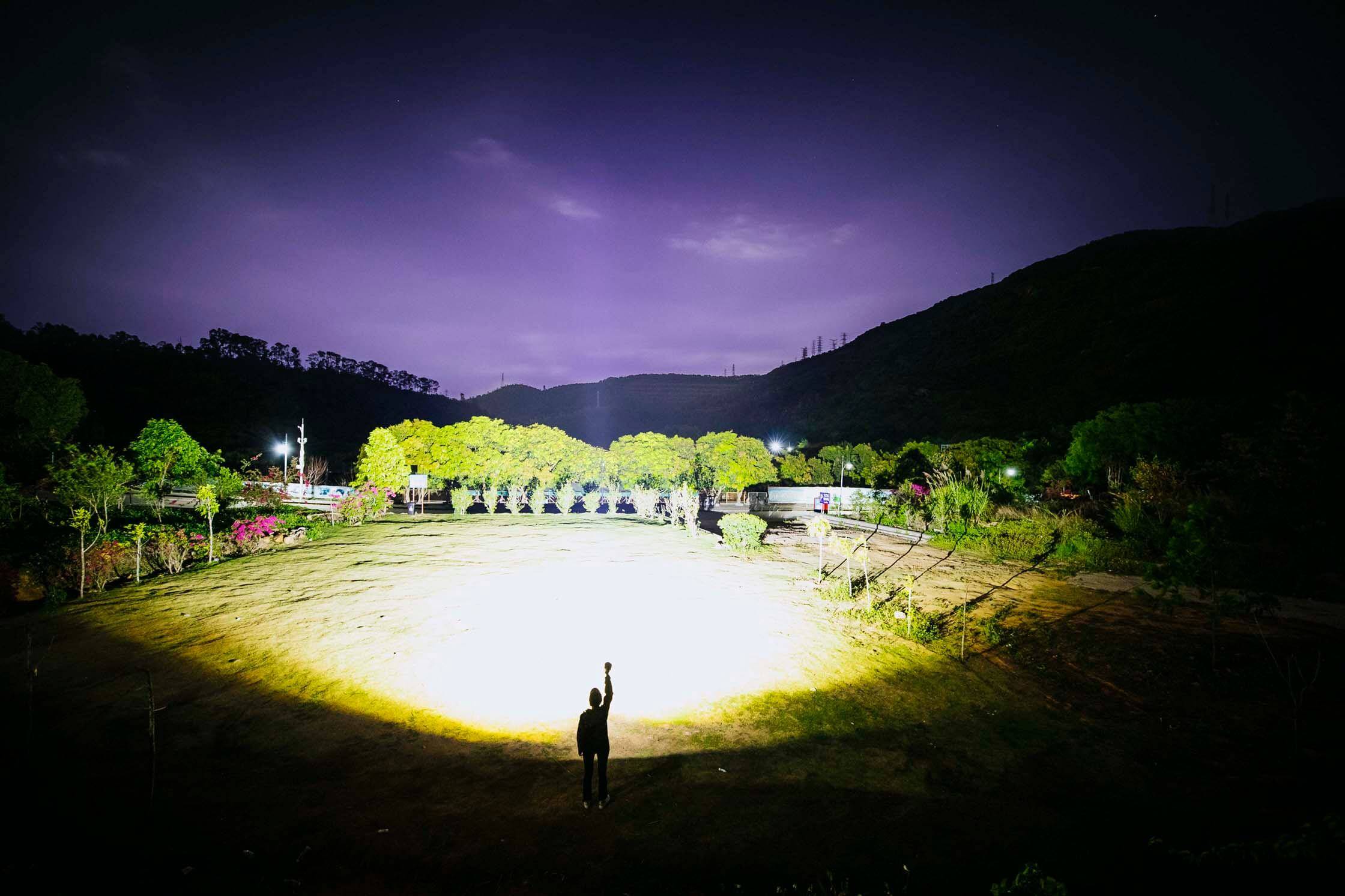 The IMALENT MR90 is a high-performance rechargeable searching flashlight that combines spot- and floodlight. Catering for numerous outdoor and extreme environments, this light is an indispensable helper in cave exploring, searching, and rescuing, as well as acting as a backup light for drivers.
The MR90 utilizes 8 pieces of American CREE XHP70 2nd LEDs and 1 piece of American LUMINUS SBT 90 2 nd LED, with a maximum output of 50, 000 lumens and longest range of up to 1586 meters. It is equipped with two different high-performance reflectors. IMALENT MR90 flashlight emits are truly remarkable, a wide beam angle and a long throw beam are quite ideal for multiple purposes, including search and rescue missions. Featuring six output levels plus a strobe.
IMALENT MR90 is also a must-have for your daily life, outdoor activities, and repair work.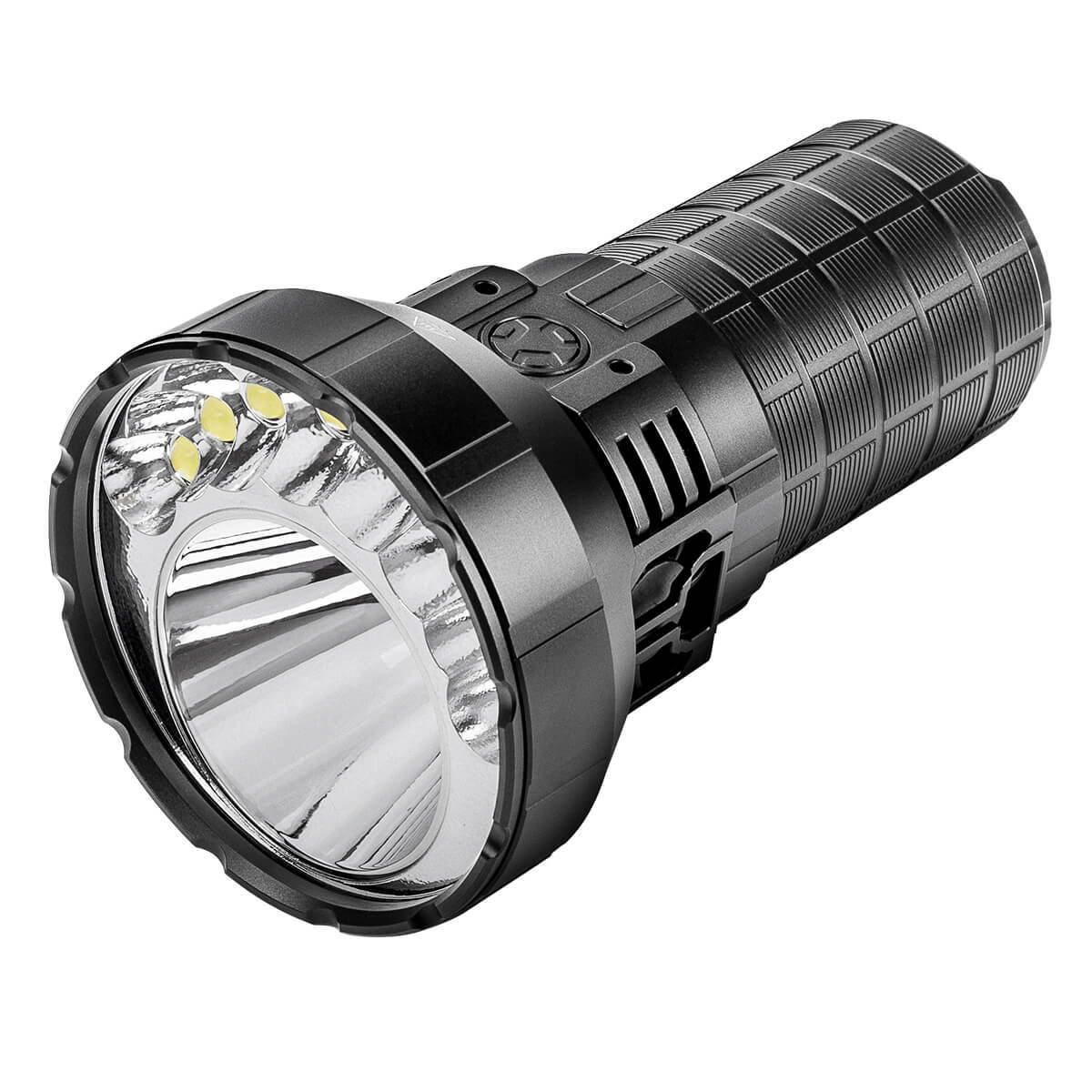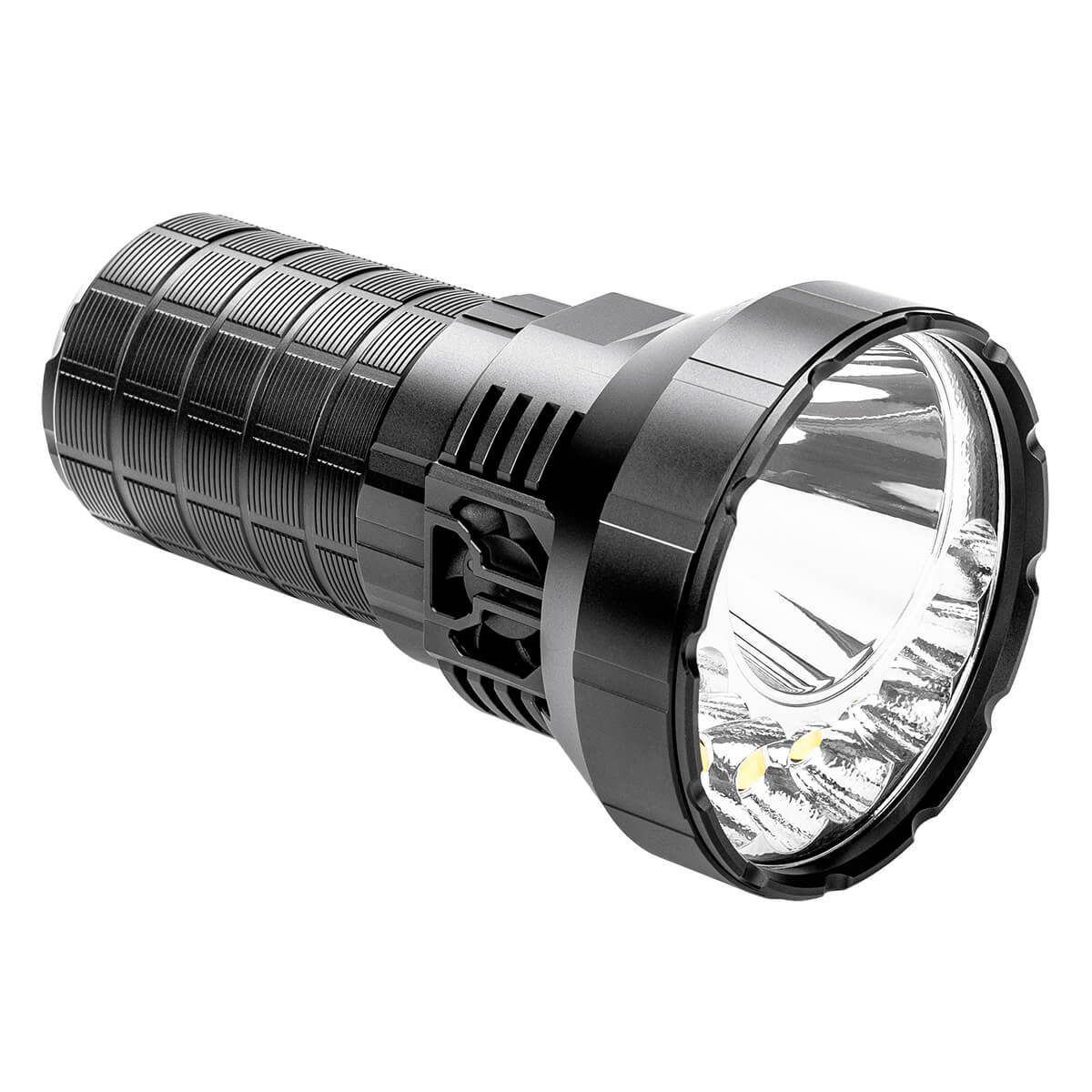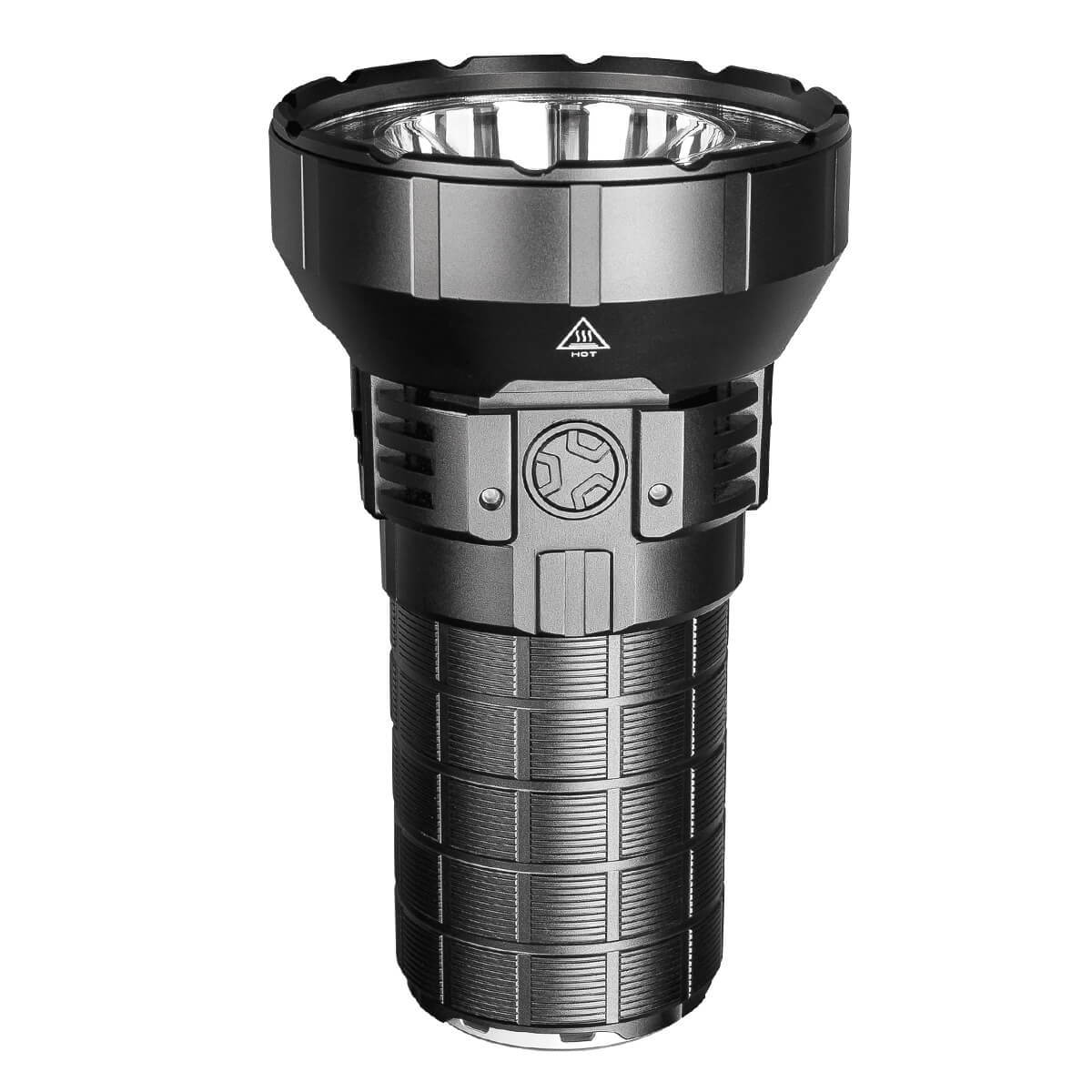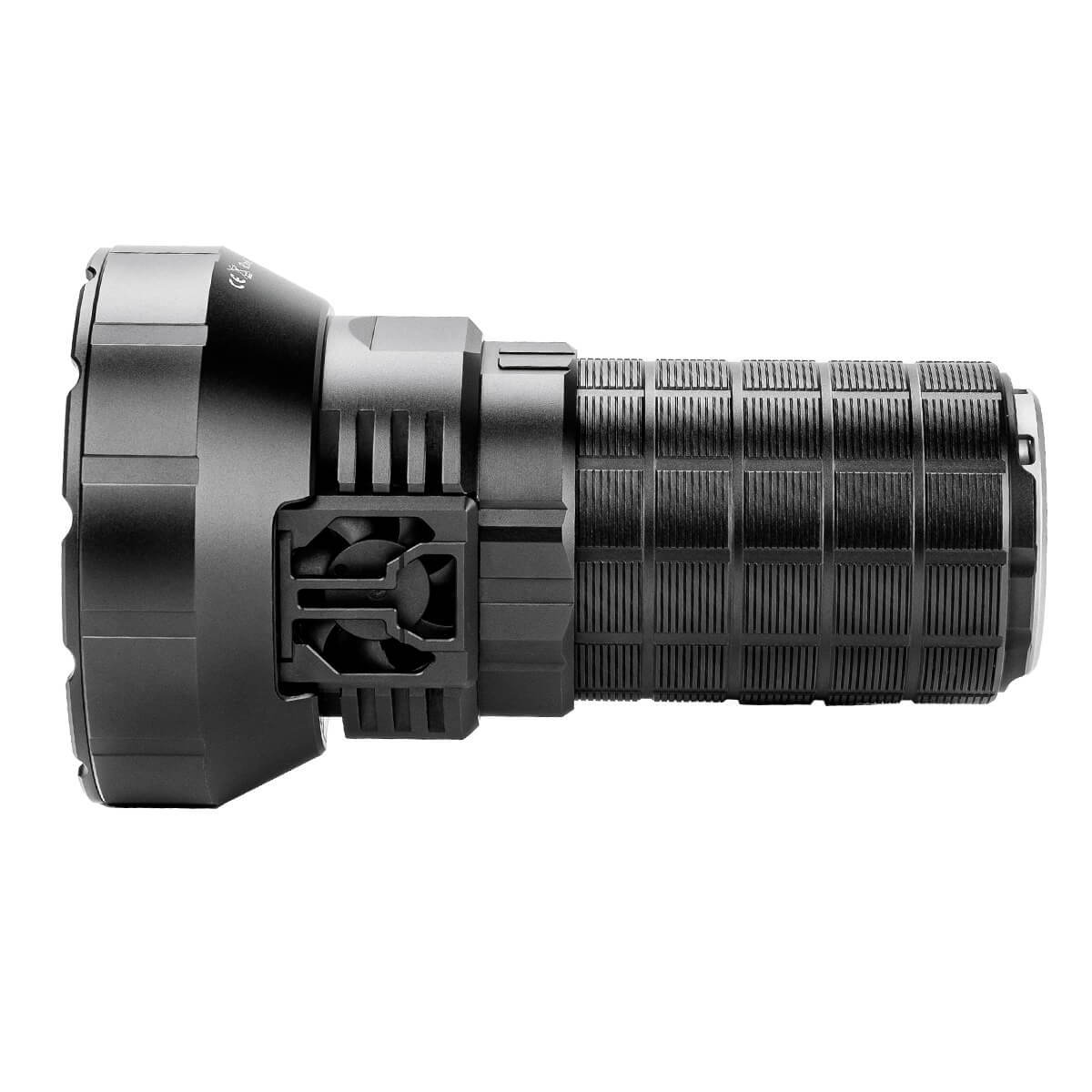 MS18 Flashlight Homemade Batsignal Reaches the Clouds author: Nighthawkinlight       In this video, I test my DIY bat...
The Imalent MS06 is a real lumen monster author: imalent       The Imalent MS06 is a real lumen...